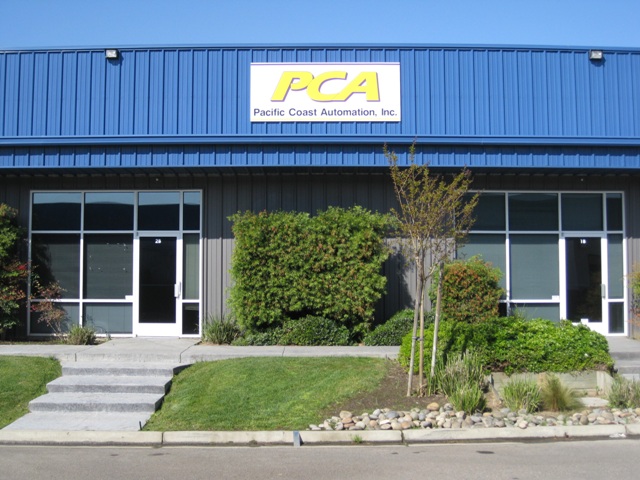 John Keller, President/CEO of Pacific Coast Automation, Inc., formed the company in 2008 with a vision to offer clients quality work while still providing the best customer service in the industry. Based upon past experience, he realized that many other integration firms focused too much on profit margin and neglected to meet the needs of the client. It is his belief in long-term customer relations that is the backbone of the company and has contributed to its continuing success.
John holds a bachelor's degree in Electrical Engineering from Louisiana State University, along with an EIT certification from the state of Texas. He also has received formal Six Sigma training and currently holds green belt status. Since entering the control systems integration work force in 1991, he has worked with a great variety of hardware/software platforms in many types of industries. In the past 25 years, however, his focus has been primarily on the Food and Beverage industry, with major clientele such as:
• Anheuser-Busch
• E&J Gallo Winery
• ConAgra Foods
• The Wine Group
• General Mills
• A.E. Staley
• and several more…
John's experience and knowledge regarding actual process has enabled him to offer suggestions on better ways to control certain systems utilizing different equipment schemes and/or different operating procedures. He believes that offering a controls package without knowing the process in detail prior to commencement of work is a waste of time and money for the client. He also has these same expectations for everyone that works for the company.
While originally from Baker, Louisiana (a suburb of Baton Rouge), John now lives with his family California's Central Valley. He is now rooted in the area, bringing to the valley over 31 years of industrial automation experience and the best in customer service.